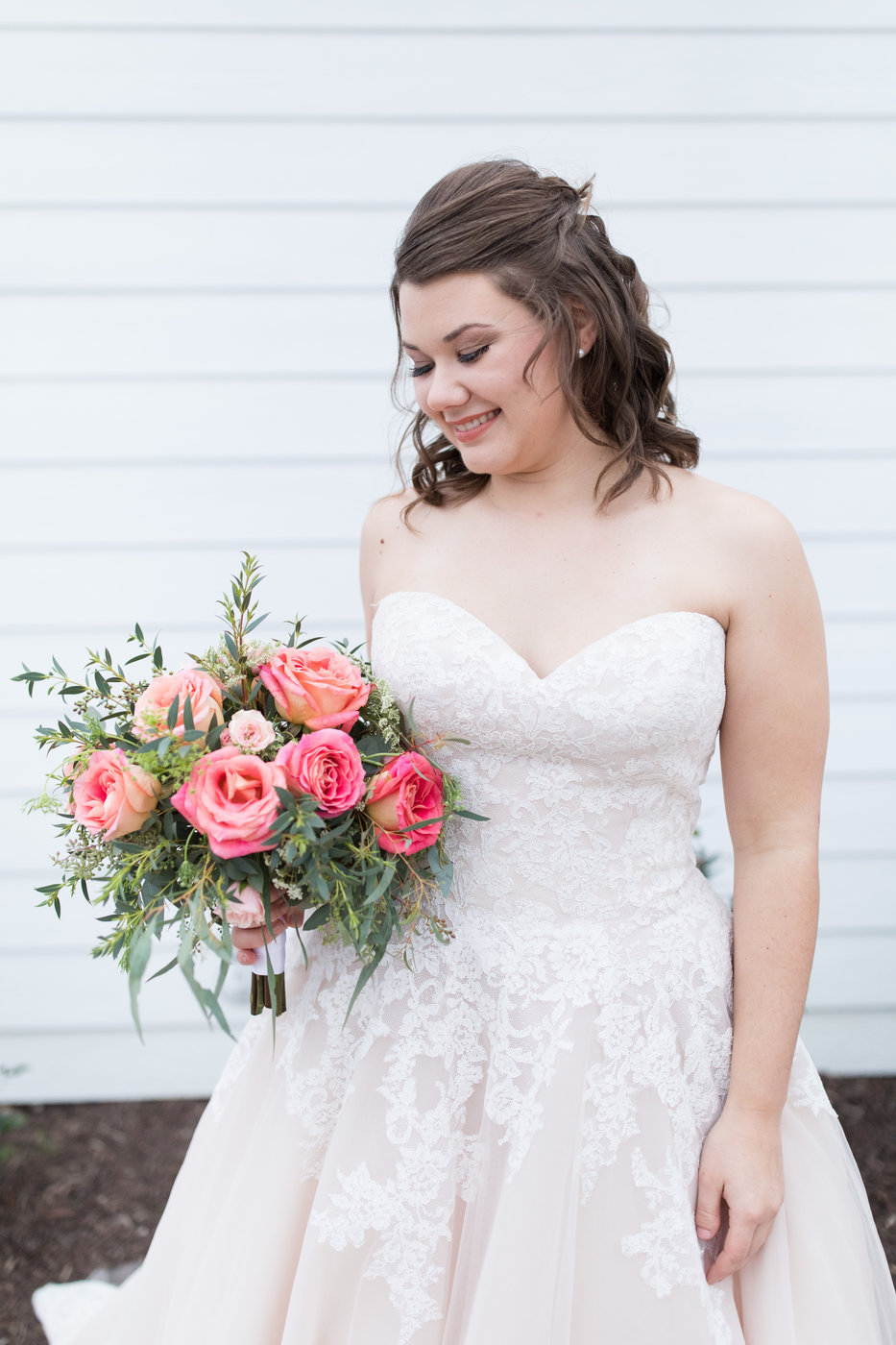 Why Be a Provi Bride?
…for the perks of course!
You get major perks for being a Provi Bride! That means that by purchasing your bridal gown with us you are now enrolled to receive amazing bonuses! These offers are only exclusive to Providence Place and they are unbelievable.
Bride Perks:
Being a Bride is stressful, so why not take advantage of some extra incentives for your special day!
20% Off Wedding Shoes, dyed shoes optional
Party Perks:
When you purchase your bridal gown not only do you personally get perks as a bride, but so does your entire bridal party!
10% Off Your Bridesmaids Dresses
10% Off Mother of the Bride Gowns
10% Off Flower Girl Dresses
Purchase 5 Groomsmen Tuxedos and the Groom's is Free