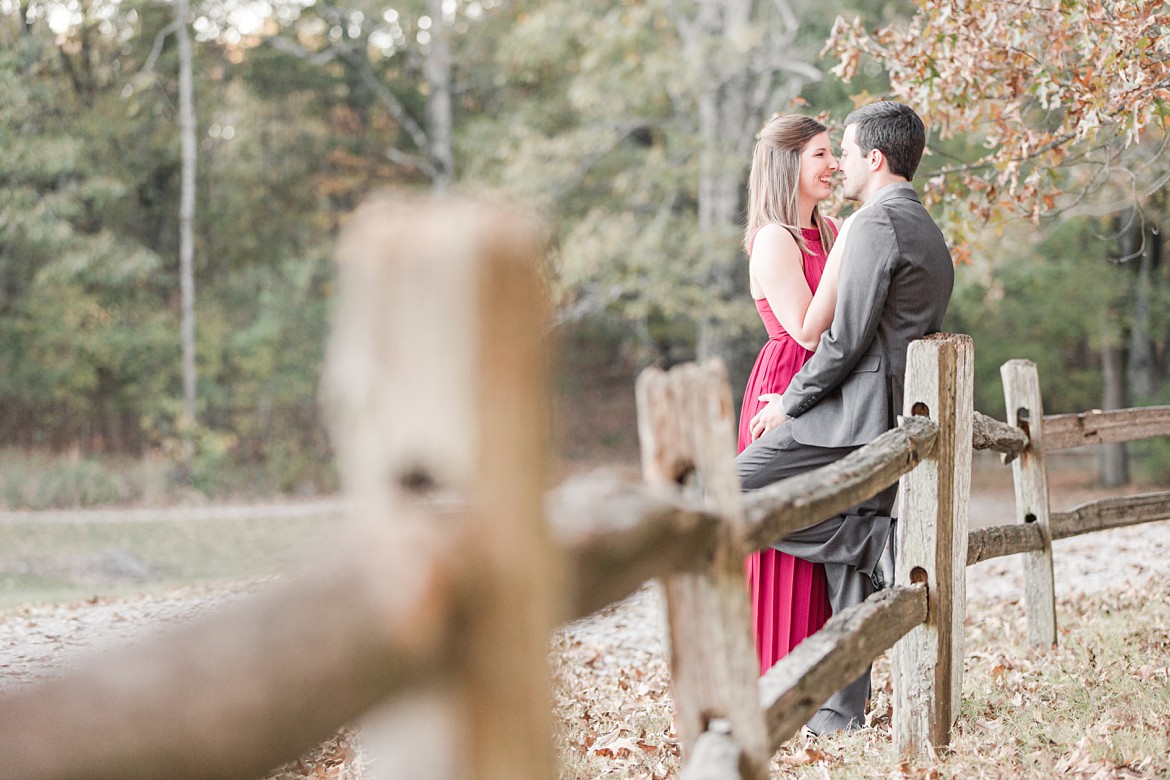 We live in an era where we can capture our memories forever. It's totally acceptable to have your engagement photographed or captured reel to reel so everyone can share and celebrate after the big "will she? moment.
So what do you need to know to pull an event like that off? Here are some tips to capturing the magic of the moment.
Ask Around. Find out what others have done that has or has not worked. You may have your special place and time in mind, but ask others how they made it extra special or what might have gotten in the way. If trying to capture the moment on camera by yourself didn't work for another person, learn vicariously and don't repeat. If you plan to do it in crowded area, ask if that worked for your friends. Sometimes crowds end up ruining the moment. Think through your plans before you roll with it.
Be a Sleuth. When I got engaged, my boyfriend hiked me all the way to the top of a gorgeous waterfall but what he did not know, is that when we got out of the truck to start our hike, I heard the sound of the ring box snap shut. He was double checking it was in there. Sorry guys, us gals know what a ring box sound like. you have to be sneakier than that. It was still magical, but it made the hike up the waterfall very, very long.
Make it Yours. What is that one moment that the two of you will remember forever? Maybe it was the location where you first met. Or perhaps, it was a certain date and time that holds your heart. Whatever it is, use that when planning to pop the question. Plan around that information to make it really special.  If you met on a subway train, then try to recreate a moment like that, but maybe without the smelly subway station.
To Invite or Not to Invite. That is the question. This is your moment. Your engagement should be exactly how you want it. Don't feel pressured to invite family and friends if that is not your style. And, if you will regret not having loved ones there, then feel free to invite them. Get them in on the action, maybe by helping to plan or by photographing the down on one knee moment. No matter what though, this is your moment. Do it your way. Just because you invite others does not mean they get to railroad your show.
Don't Mess With Her. If you are not ready to ask, then don't string her along. Girls hate to think that this is the big moment just to find out you are giving us a "promise locket" inside that box that looks just like a ring box. Just do it when it is the real thing. If you are not ready, so be it, but don't do stuff that looks like an engagement.
Dress Her.  Well, don't literally dress her but think through the question of attire. Some girls don't mind having their yoga pants on when they get engaged. Some do. If your gal will be mortified that people are watching when she is dressed to clean instead of to impress, take that into consideration when planning. You may need to coordinate a fancy date with the engagement so that she is ready, from head to toe.
And after the big moment is over, you might be considering an engagement photo shoot. If so, pop by Providence Place Bridal to see if there is a cute white number that will fit your scene. Here are some great engagement shoots that capture the location and the flair of each couple:
Style Me Pretty – DC Engagement
Steve Koo Photography – Lincoln Park Engagement
Designs By Karinda – Houston Engagement
Amy Hutchinson Photography – Memphis Engagement
PS – for all of you gals reading this blog, you will need to be covert in how you get your man to read it! Let us know how you did it! We love to hear your stories on how you helped nudge him along!