You have booked your venue, started interviewing vendors and now it is time to shop for you wedding dress!!!  There is a time line for not only the wedding dresses, but for bridesmaid dresses, mother of the bride, mother of the groom and tuxedos..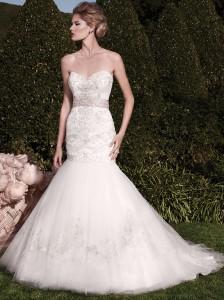 Wedding Gown – 6-8 months before the wedding
Providence Place Bridal Shop recommends allowing six to eight months or more to order your wedding dress
If you are having wedding portraits done prior to your wedding, you need to firm up when that date is since you will need your dress and alterations done prior to the photo shoot
Alterations need to be scheduled 10 to 12 weeks prior to your wedding.  This is also a process where you will need to meet with the seamstress several times to insure your dress fits  perfectly.
If you are getting married quickly, Providence Place can sell dresses off the rack.  There are also several dresses that are a quick ship or in stock.  If this happens, you will need to schedule alterations quickly
Bridesmaid Dresses – 3-6 months before the wedding
Bridesmaid dresses need to be ordered approximately three to six  months prior to your wedding date and are ordered at the same time so the colors match perfectly.
All of your bridesmaids need to be measured prior to ordering the dresses.  You might want to plan a day of getting the girls together and into the shop to get their measurements done.  Out of town girls can get measurements done at another dress shop  and call them in.
99.9 percent of bridesmaids dresses need alterations, and this is an additional cost that should be discussed with your wedding party.
Alterations for bridesmaid dresses are pretty quick, but plan on about four to six weeks so no one is stressed
 Mother of the Bride, Mother of the Groom – 3-4 months before the wedding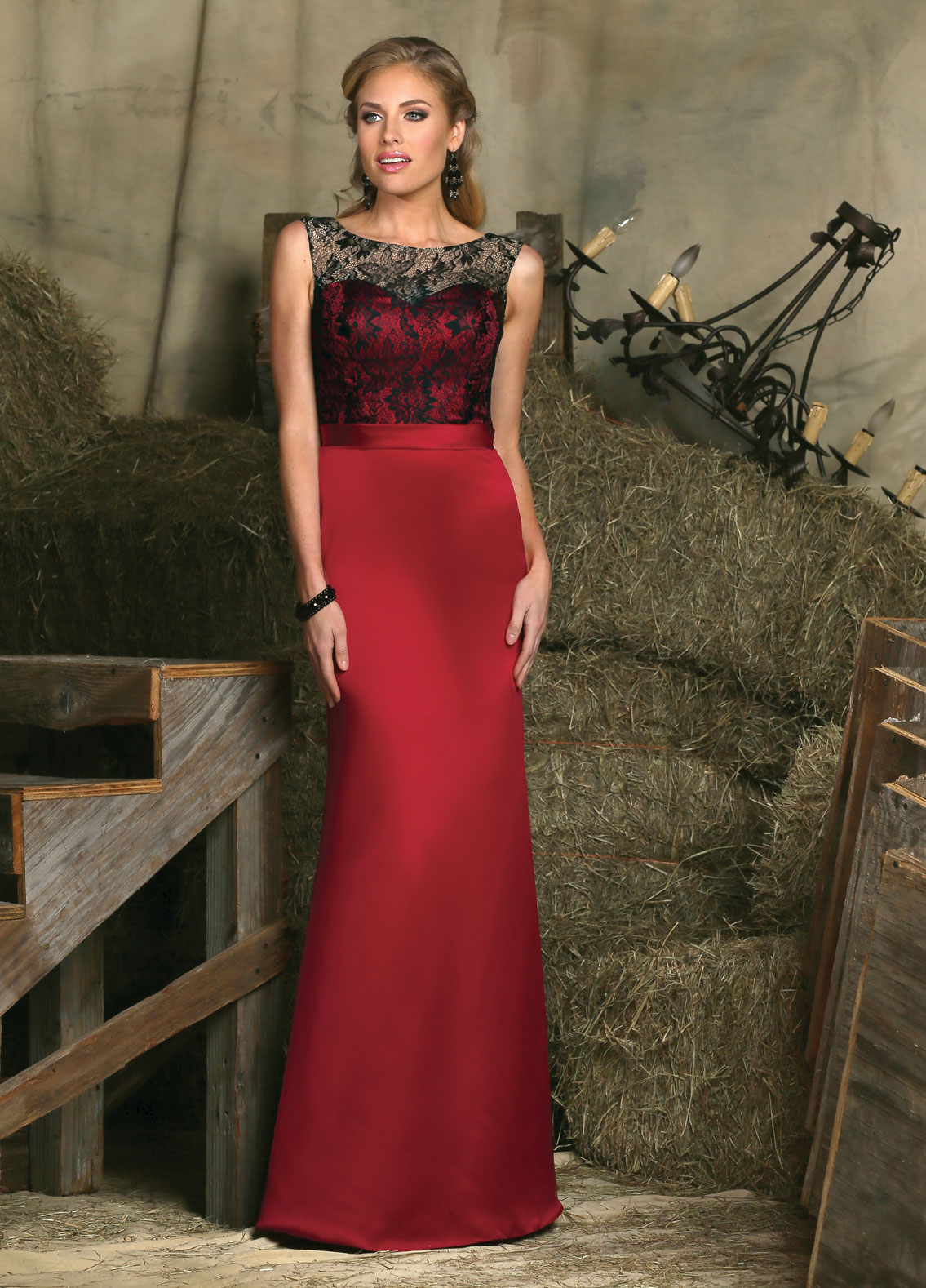 Mothers of the Bride and Groom, PLEASE PLEASE PLEASE do not wait until the last minute to pick out your dress.  It is easy for mothers to get busy planning the  wedding and forget about themselves, but you will stress out running around everywhere trying to find the "perfect" dress.  You should try to plan out approximately 4 months prior to the wedding to select your dress.  Providence Place Bridal Shop orders Mothers of the Bride and Groom dresses by custom size, therefore, it is important to order soon enough to get the dress in and have alterations done.
The Mother of the Bride  gets first choice as to what color she will wear.  Do communicate and coordinate with the other mother(s) as to what colors you all will be wearing
Remember to purchase your shoes  and bring them  to your  alteration appointments.
Tuxedos – 2 months before the wedding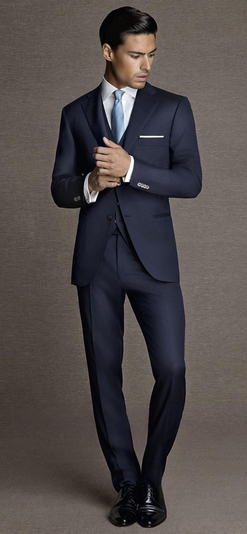 Tuxedos are normally rented, therefore, you need to have your groom, best man, groomsmen, ushers, fathers of the bride/groom and ring bearers get measurements taken at a shop carrying your rentals.  This should be done about  two (2) months prior to your wedding.  Keep in mind, it can be difficult getting guys into get fitted due to busy schedules, so the earlier the better.
Providence Place Bridal Shop  is an authorized tuxedo rental shop for Jim's Formal Wear.  The tuxedos are ordered and shipped to the shop or directly to the wedding party.
The tuxedo's come in the same week as the wedding.  The groom and other members of the wedding party should not wait until the last minute to try on the tux to make sure it fits correctly.  The sooner the better.  This allows adequate time to have replacement items ordered and shipped out prior to the wedding.
Tuxedos rented at Providence Place Bridal do not have to be back until the Tuesday after the wedding, so no one has to rush to the store the day after the wedding to take the tuxes back.
Providence Place Bridal Shop is committed to helping each of our bridal parties.  We would be more than happy to coordinate your whole party.  Providence Place Bridal Shop is truly a "one stop wedding shop".  Call today for an appointment 214-435-896, located at 2065 Summer Lee Suite #101, Rockwall at The Harbor.
#brideshoprockwall, #brideshopdallas, #weddinggownrockwall, #easttexassaysyestothedress